Do you have a telehealth appointment booked?
Welcome to Parfrey place Medical centre
Book an appointment via Health Engine
or get in touch with our friendly staff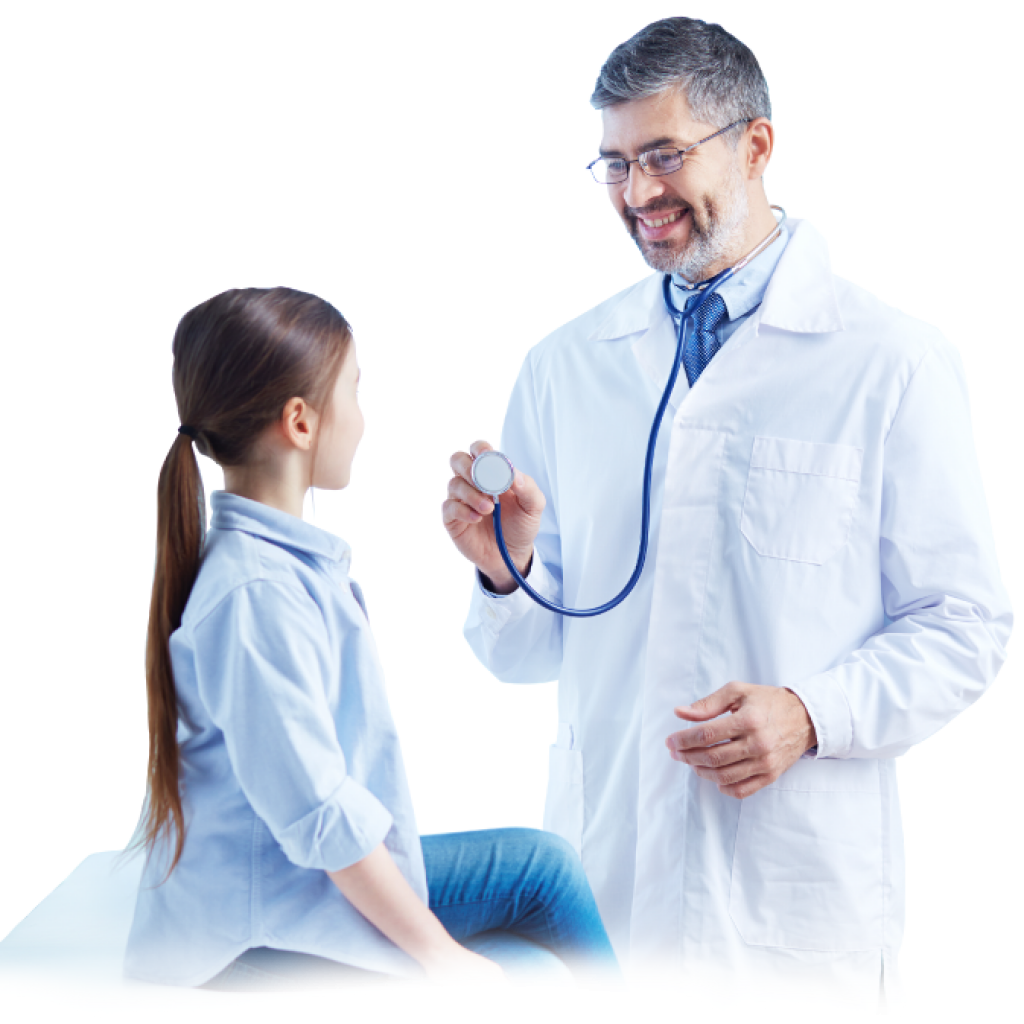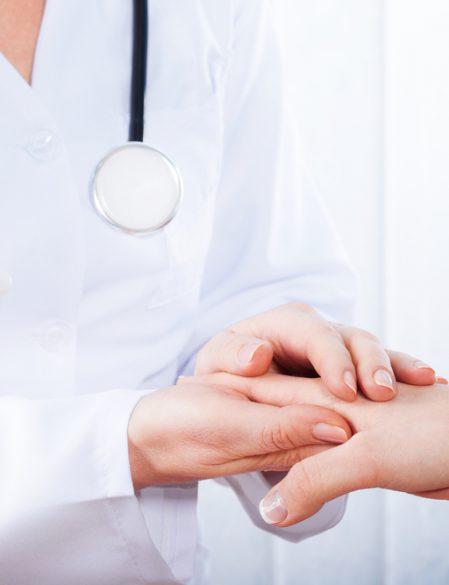 Welcome to Parfrey Place Medical Centre
Our practice is dedicated to offering excellent patient care. We believe preventive care is vital for ongoing wellness. We do not discriminate in the provision of our care and treat all patients with the utmost respect. We believe that the highest standards of family medicine should be available for all members of the community.
We Are A Bulk Billing Practice
This is a bulk billing practice. All Workcover invoices will be submitted through Workcover Qld or the appropriate insurer. DVA patients will be asked to sign a voucher.Some medicals such as work medicals, commercial driving medicals will incur a fee and are not rebateable through Medicare.
Tuesday
8:30 AM

-

4:30 PM
Wednesday
8:30 AM

-

4:30 PM
Thursday
8:30 AM

-

4:30 PM
Saturday
8:00 AM

-

11:30 AM
We are OPEN over Easter 2020!
Easter Saturday : 8.00 – 11.30am Dr Tania Macdonald
Easter Monday : 9.00 – 11.30am Dr Vu Pham
Parfrey Place Medical Centre is closed on public holidays
Would you like to book an appointment?
Are you a new patient for parfrey Place Medical Centre?